Stamp Accessories
We get asked all the time if we have listings for replacement accessories - like foam for your font boxes, additional font boxes, and labels for your fonts. We do!! Did you know they are ALL available in our STAMPING ACCESSORIES collection on our site?
This blog is a helpful resource for the locations in our shop for those items, but you can also quickly find them by performing a search on our website for just what you're looking to add to your cart.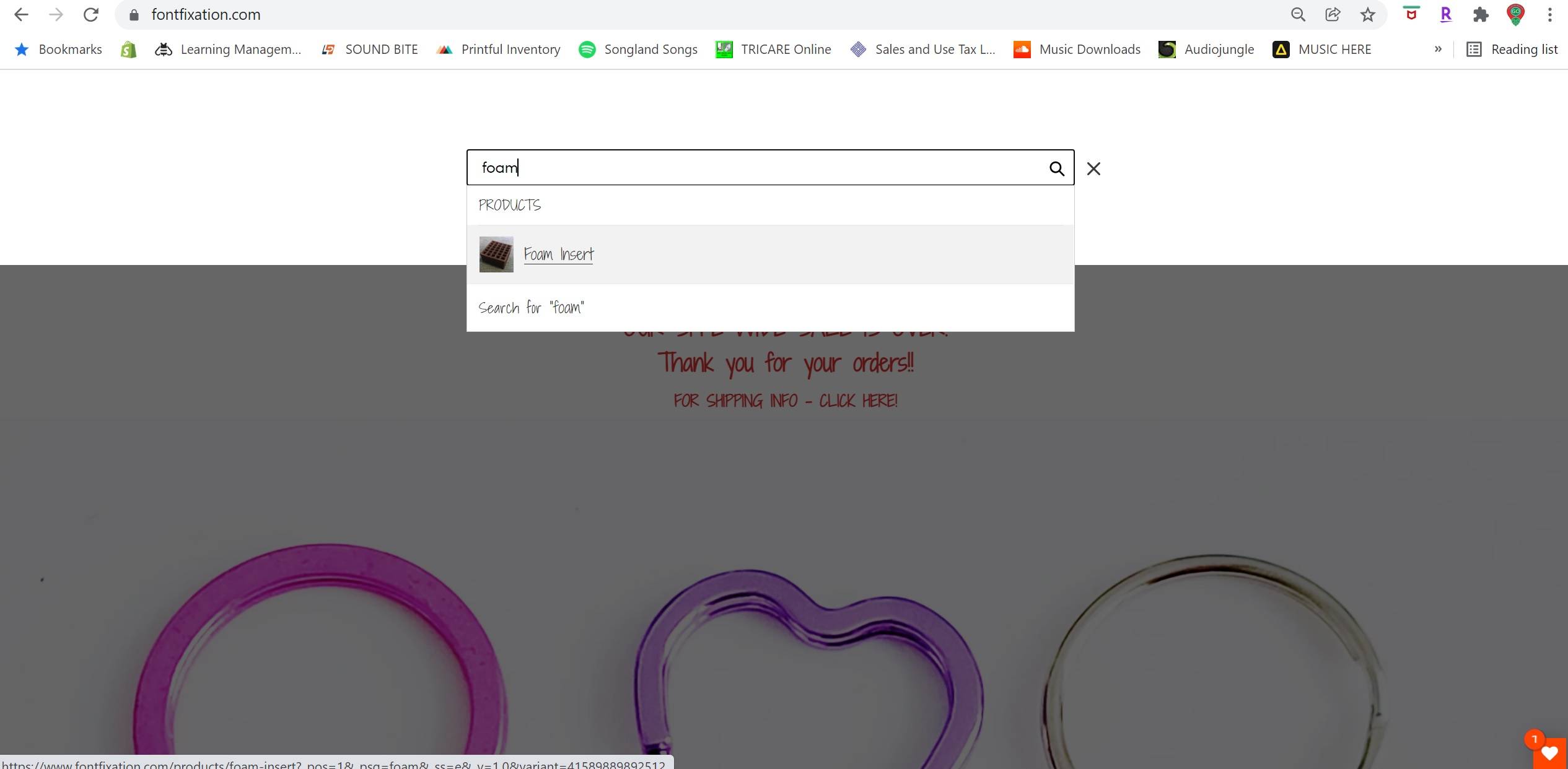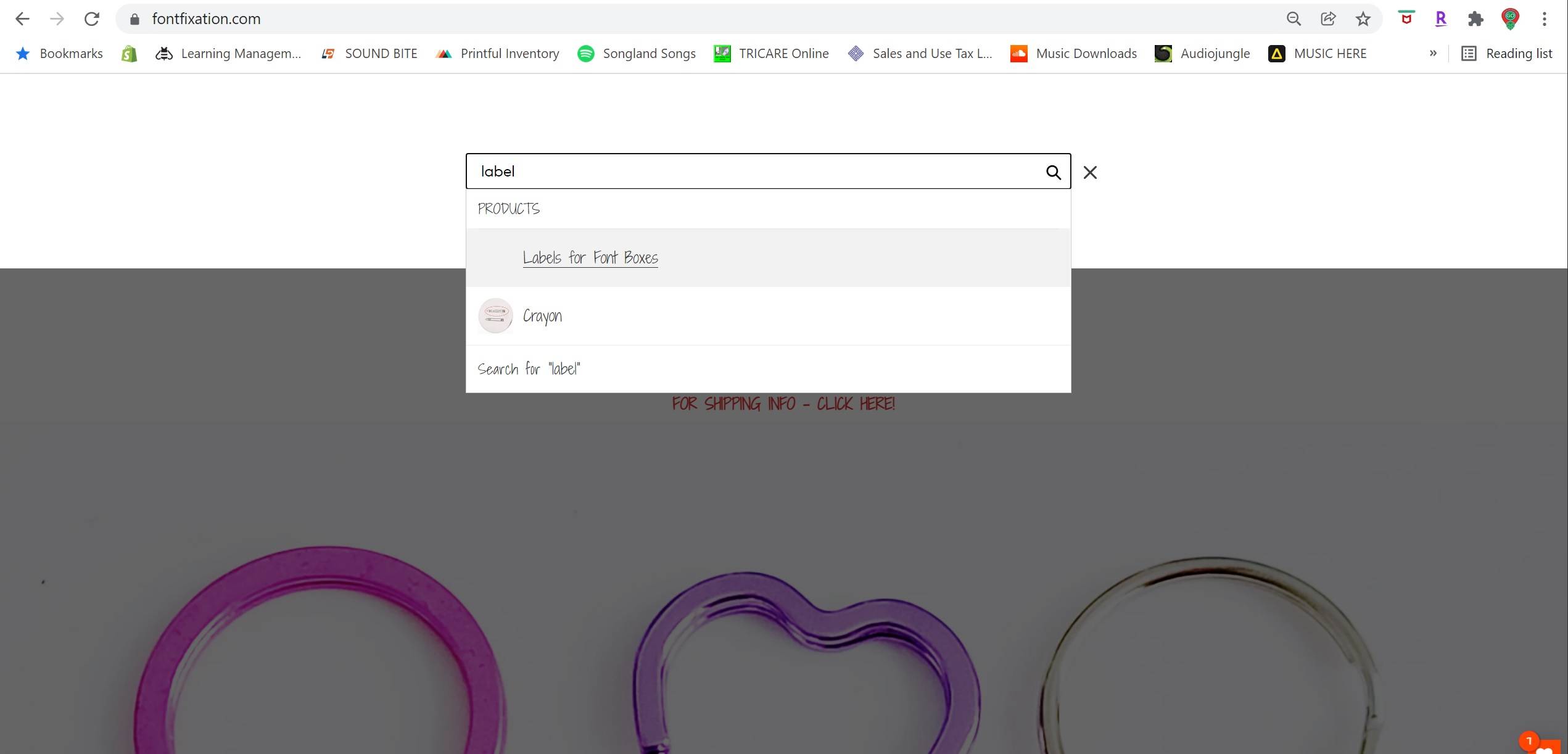 Here is the label listing for all labels; we will need you to tell us in NOTES on the SHOPPING CART PAGE which font, which size, and which case set (uppercase, lowercase, numbers, symbols, alternates).
Here is the 5/16" font box listing -- there is a limit of 10 boxes per order. Should an order be placed for more than 5 boxes, we will refund the difference and only ship 10 boxes. The reason is because we have certain size boxes for shipping, and only 5 boxes fit our shipping box. Shipping is flat rate priority mail or UPS Ground only.
Here is the location
for all
REPLACEMENT stamps
that are out of our
1 year warranty
period. Just click on the font name you need, and then select the size you need and the REPLACEMENT STAMP option. You'll need to tell us in the NOTES on the shopping cart page
which Letter/Number/Symbol
you need, and if you need
upper/lowercase
(if applicable). ** If the REPLACEMENT STAMP option is NOT available, it is still under warranty. **
Here is the E-Gift Certificate listing. E-Gift Certificates are sent IMMEDIATELY via email and might end up in your junk or spam folder. Be sure to double check those folders if you have not received your e-gift certificate after you have placed your order.