Annual Site-Wide Sale
IT'S FINALLY TIME!!
12/30/2022 - 1/2/2023
10AM ET
It's time!! Our annual, site-wide sale is UPON US!
NOW is the time to take advantage of a mega-savings on our ENTIRE STORE! The fonts and designs you've been coveting all year can finally be yours -- and -- if you're a US based stamper, you can take advantage of our Shop Pay Installments feature of our site; allowing you to break out your payments to a few more comfortable payments, instead of having to pay the entire balance up front, now.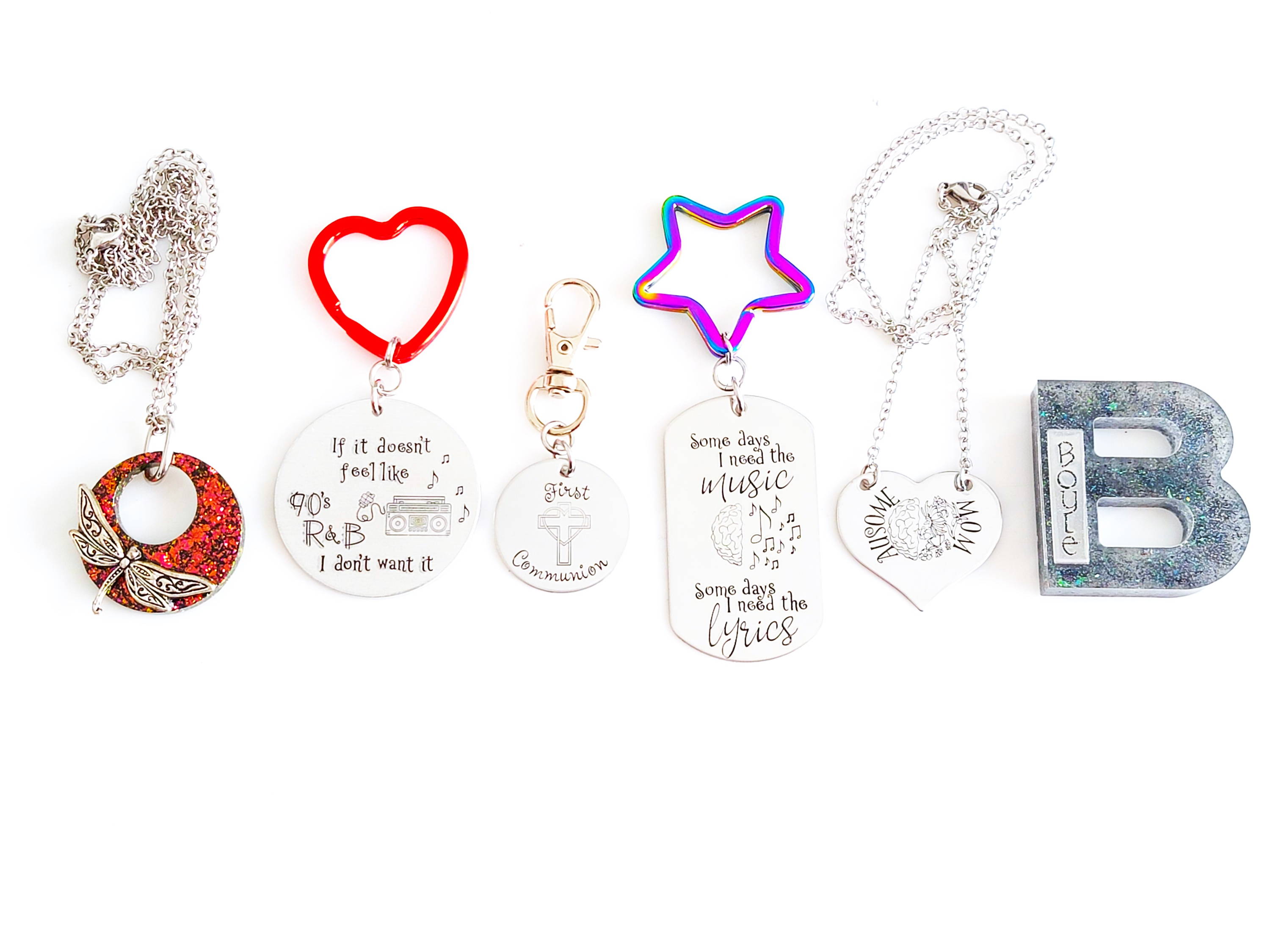 For EVERYONE:
* The sale is SITEWIDE 10AM Eastern Time December 30th, 2022, and runs through January 2nd, 2023.
* The discounts will happen automatically at checkout.
* Shipping will happen in ROUGHLY the order of the queue of orders. We will have a pinned post at the top of our Facebook group, Font Fixation's Fabulous Friends, with the shipping spreadsheet so you can track orders shipping Monday thru Thursday. The COMMENT section of that same post will be updated each Monday-Thursday night with a new daily spreadsheet of shipped orders!
* There will be NO combining orders, as per the usual ❤
* The tiers are bumped up to include the SALE discount at each level (pre tax and shipping):
$0 - $299 = 10% off
$300 - $499 = 15% off
$500+ = 20% off
*** REMEMBER TO ADD EVERYTHING TO A WISHLIST!! ***
That way, should your cart go funkified at the critical last moments, you have everything already saved in a wishlist, and you can re-add those critical items back to your cart easily!
** Skip to the part after Newbies!
For NEWBIES TO FONT FIXATION:
1. The sitewide sale is THE ENTIRE SITE! Yay!! The sale will start at precisely 10AM Eastern Time -- and you'll want to refresh your cart to make sure the prices have updated to the correct pricing before you submit your order.
If you order BEFORE 10AM ET, your order will be the price it is, and if that isn't the sale price, we will have to cancel your order entirely and have you order again. You'll be super far back in the queue of orders if this happens, so heads up!
2. The queue of orders: This is how far you are from the starting number, which will be given when the sale starts. The orders begin shipping after the sale ends, AFTER the orders have finished shipping from the launch on the 15th, if there are still orders in this queue. The sale orders will ship ROUGHLY in the order of the queue. This means, depending on how far back your order number is, you could be waiting weeks for your order to ship.
We ALWAYS recommend purchasing the shipping method that fully insures your package amount. We will not replace lost boxes that are not insured, so be aware that once it leaves our shop, we have no control over what happens to your order. ❤
3. There will be a PINNED SHIPPING POST at the top of the Facebook group, Font Fixation's Fabulous Friends. The COMMENTS will be updated each shipping night, or the next morning, with the updated spreadsheet of what orders shipped each day. You will see order numbers on it, and as the ship we black them out. You can track where we are in the shipping queue here. Shipping is Monday thru Thursday. Some orders may ship out of order, but that is only because we don't want to hold up an order that can ship if it has all the parts necessary to ship it. Some orders requiring machining, so an order may be held up by that.
4. Lastly -- ORDER BEFORE THE SALE or AFTER THE SALE if you need something quickly for a project! Every stamp on every order is manufactured in order. The first few minutes of the sale may take weeks to ship. The very last orders of the sale will take much longer sometimes into February. Order in the very beginning to ship sooner, but be patient as hundreds of others are as well. ❤ MANY STAMPERS wait ALL YEAR FOR THIS SALE!
5. SOME PEOPLE will order their Summer Sale STUFF at the launch on the 23rd -- to skip on the sale pricing, but get the jump on the shipping. This will push back when sale orders begin shipping, so heads up!
** HERE FOR ALL AGAIN!
In these unprecedented times, we want to remind you how much we love, appreciate, and thank every single one of you ❤
And as ALWAYSSSSSS -- whether you buy NO things, one thing, or you get #allthethings -- we are just SO happy you are here and stamping with us in our Fabulous Family❤
❤ Thanks again, Fixationists, for loving us another amazing year ❤ We love you, too! ❤