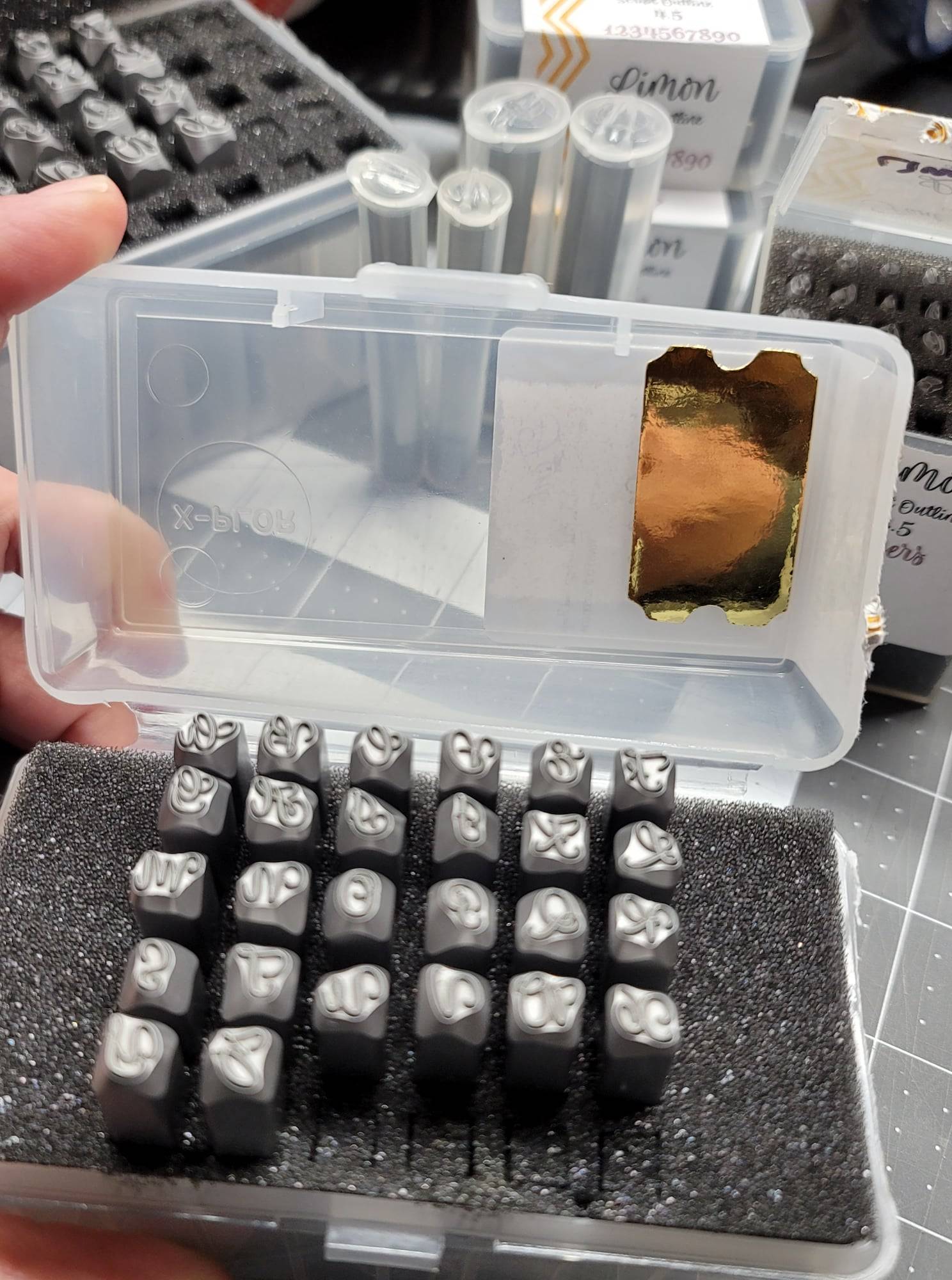 Golden Tickets are a REWARD! 
If you open your FONT box, and there's a golden ticket adhered to the inside of your font lid, you win the opportunity to pick one of the upcoming fonts being made! You may get to help pick the font, and then you get the ENTIRE font set for FREEEEEE!!!!! Typically, only a handful of Golden Tickets are sent out in new fonts each year!
....
Because we have some outstanding relationships with certain font makers, we'll be asking Golden Ticket winners to help us pick a font from a list of font makers we love to work with -- some font makers are unwilling to have their fonts made for a reasonable price, some fonts would make TERRIBLE stamps, and some it's impossible to even get a hold of the maker. This year while you still get to pick a font and get it for free, it will be from a list of fonts and/or font makers from which we've already established a solid foundation, or fonts for which we have existing contracts.
There is a time limit to have your font made and shipped to you! You have 4 months from the time you've won your ticket to contact us and work with us on your font. Your clock is ticking, so let's get started ASAP!