Meet The Team!
Meet the Font Fixation team and become part of our Font Fixation Family! 
YOU, our "Fixationists", are the backbone of this metal stamping family we've created, 
and Team Font Fixation is here to support you!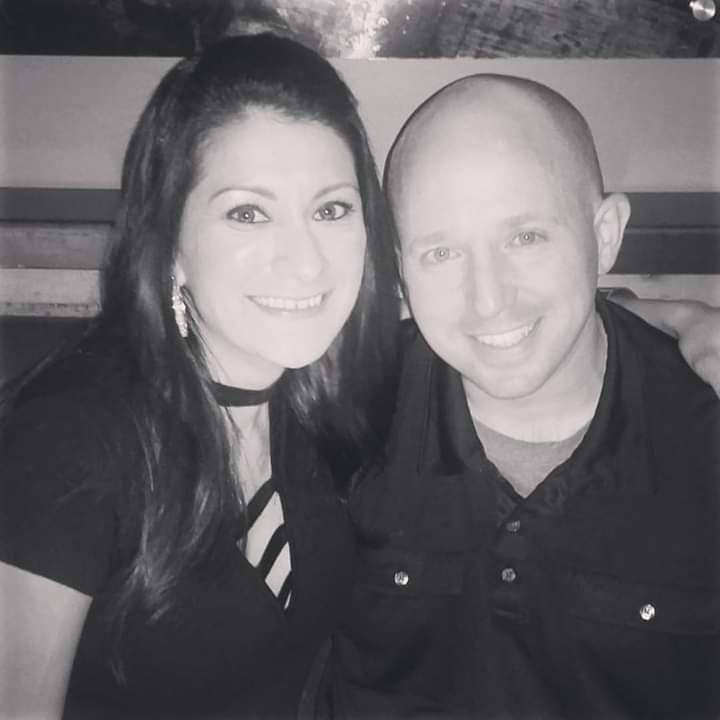 Brian is the owner, brains and machinist behind Font Fixation. 
Every metal stamp is coded by Brian, and expertly machined and packaged by Team Font Fixation. 
When you have a question about a machining defect, font proof, payment issues, you'll be messaging and getting a reply from Brian. 
He's the dad of this family - he oversees the checkbook, keeps the machines running, and most importantly, provides us with stamps!
Fact: we may love Brian because of his metal stamp genius, but his BIGGEST FAN is his incredible wife, soulmate, and cheerleader, Maria!
If you don't know about Maria, I'm going to let you in on a little secret: Maria is 100% pure sunshine, rainbows, butterflies, kittens, and love.
Co-Founder of Font Fixation,
Metal Stamping Enthusiast, 
and your Sister From Another Mister!
When it comes to Font Fixation's Marketing, Sales, and Customer Service, you're looking to get in touch with Stephanie. 
Shoot us an email and Stephanie will reply.
She also does all the scheduling of launches, example making, contracting with foundries and artists, responding to customer service emails, and marketing online; including Instagram, Facebook, and YouTube videos. 
She is also the overseer of our super-amazing Facebook group, 
Font Fixation's Fabulous Friends!
She also designed this here website you're visiting now.  ((Hi!!))
​
When you ask a question about fonts, designs, the website, requests, or for a specific example of something hammered, or maybe just any question about anything regarding Font Fixation or stamping in general, you're going to get a reply from Stephanie. Need to grab her attention real quick-like?
Send her a message on Facebook or tag her in the Facebook group: 
Font Fixation's Fabulous Friends. 
Her favorite things to say are "Be kind, rewind" and "Don't run with scissors."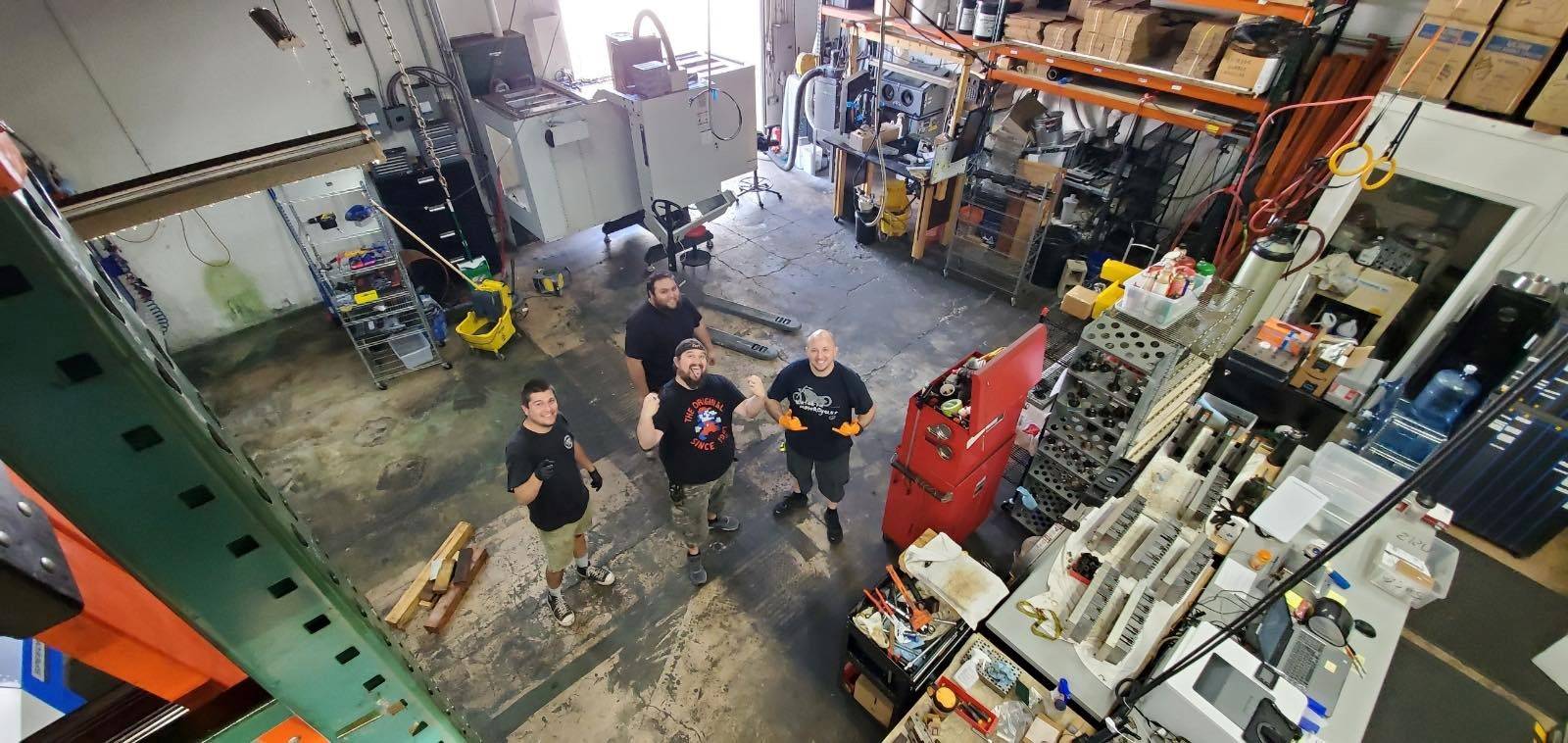 The guys in the shop are a huge part of the family. They're like the cousins that you don't see or hear from much, but that keep everything running seamlessly in the background. You may get a shipping reply from them, or a perfectly unique drawing from them on your shipping paperwork... because that's how cousins show they care... in hand drawn pictures when it matters most. Believe it or not, they are just as excited for you to receive your stamps, as they are making them for you! Nobody cares about your business and hobby like the FF Team!